Transimperial, transhistorical and transregional natures from the 17th to the 21st century
The 'Empire and Ecologies' project began in July 2021 with an international, interdisciplinary online symposium entitled 'Empire and Ecologies: Transimperial, transhistorical, and transregional natures from the 17th to the 21st century'.

Overall, the project explores the ecological consequences of the long histories of empire and how, in turn, empires are shaped by environments.

Empire and Ecologies utilises a humanities-centred and multidisciplinary approach to methodological issues and case studies, examining the construction of nature by various forms of imperial power across a range of periods — from the imperialism of the seventeenth through the nineteenth centuries, to forms of 'new imperialism' in the twentieth and twenty-first centuries — and across a range of locations — from colonies and metropoles of Anglophone empire to Hispanophone and Russian/Soviet contexts of empire.
To investigate these questions, the symposium brought together different disciplinary perspectives — such as literary and cultural scholarship, postcolonial studies, science and technology studies, transnational studies, critical Indigenous studies, creative praxis, and the history of colonial commodities and natural resources.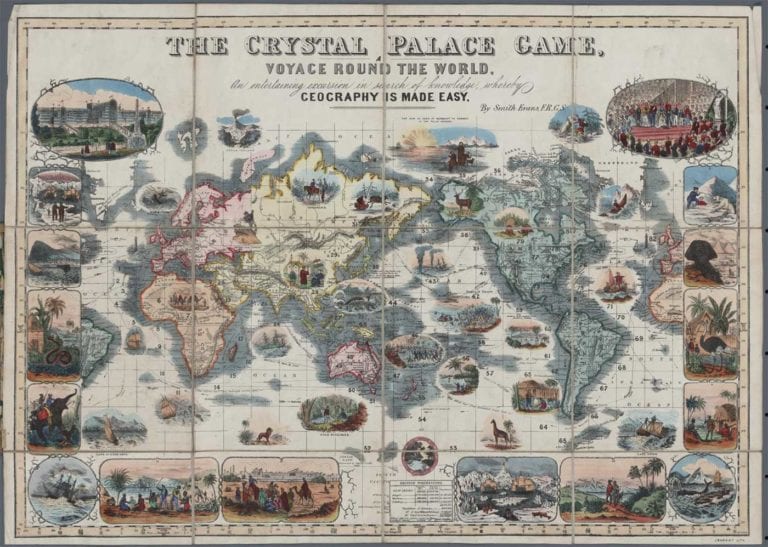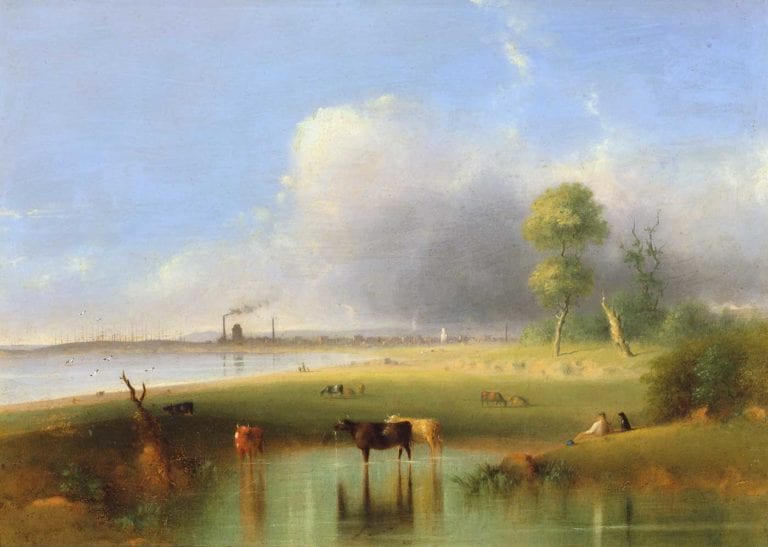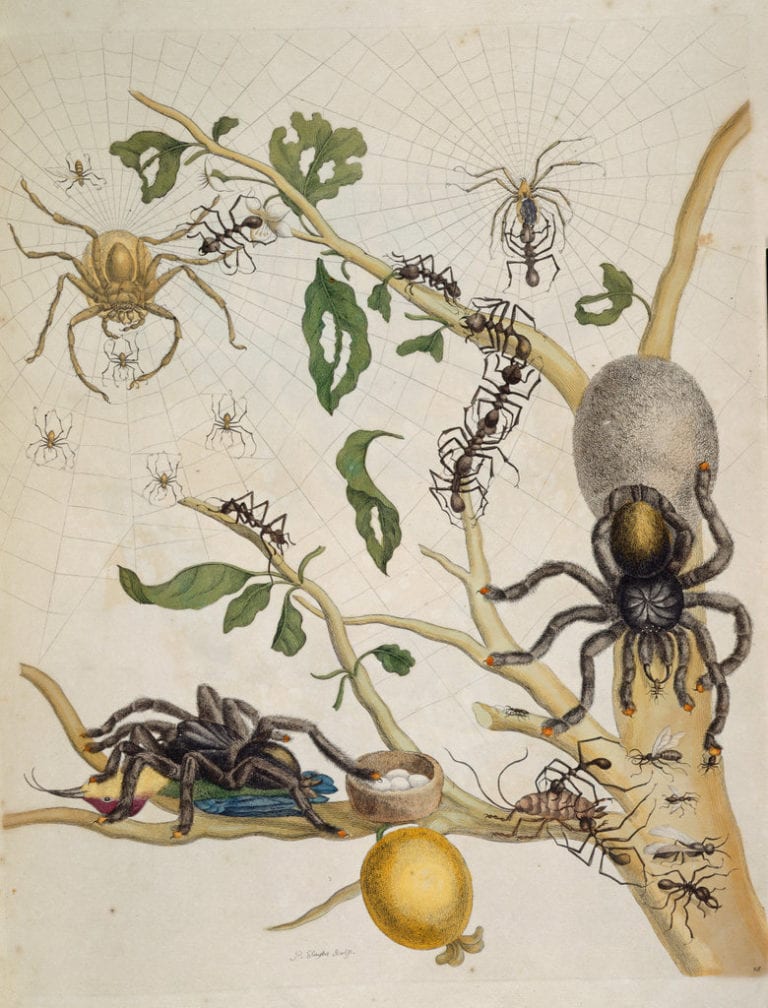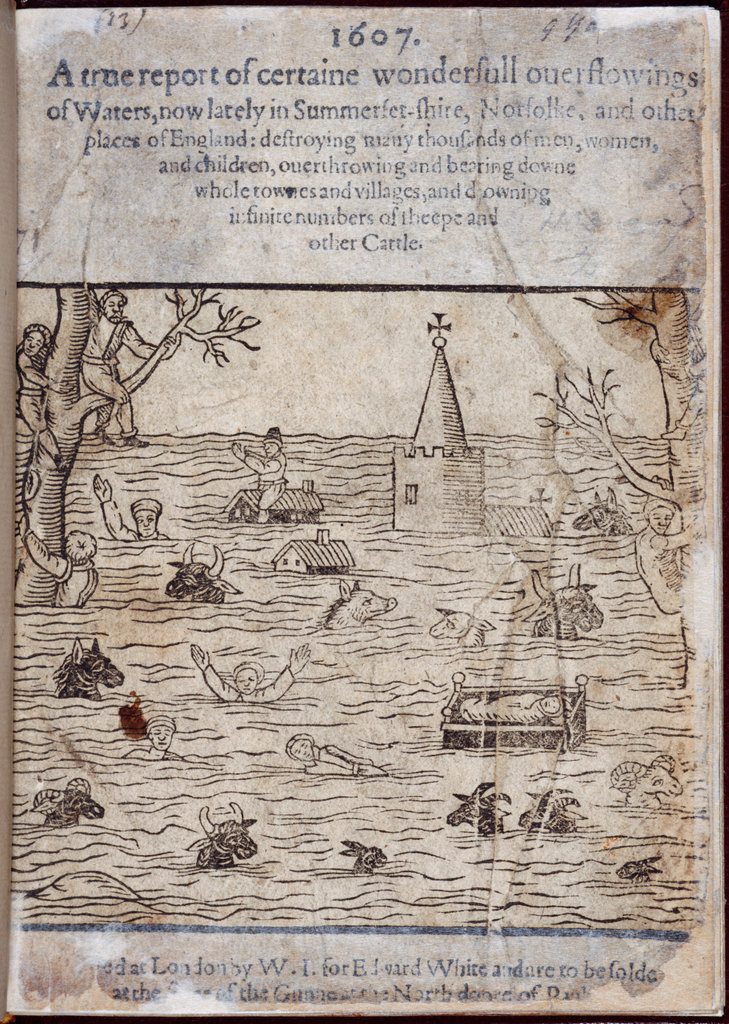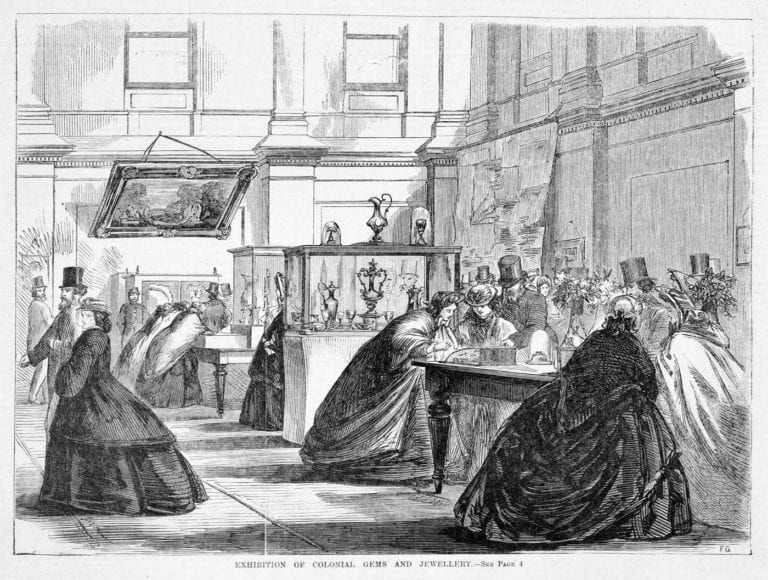 The symposium took place on 1-2 July 2021. The roundtable on methodologies for studying extractivism included speakers Professor Jennifer Wenzel (Columbia), Professor Katayoun Shafiee (Warwick), Dr Simon Jackson (Birmingham), Professor Sukanya Banerjee (Berkeley), Professor Elizabeth Miller (UC Davis), Chair: Professor John Brannigan (UCD), Director of the UCD Environmental Humanities research strand: Dr Sharae Deckard (UCD).
The symposium panels featured discussions on blue humanities, environmental disaster, extractivism, biodiversity, critical Indigenous studies, and ecologies in antiquity.

You can view Dr Amy Cutler's film which was commissioned for the event, and listen to the roundtable and panel discussions, using the links and embedded media below.

Funded by the UCD Humanities Institute Seed Funding Scheme and the European Research Council (SouthHem Project)